Tracking your returned parcel
You will be able to track your returns request or the shipment status for the item that is being returned to the seller. You can also track the replacement item through your account in the "Orders section".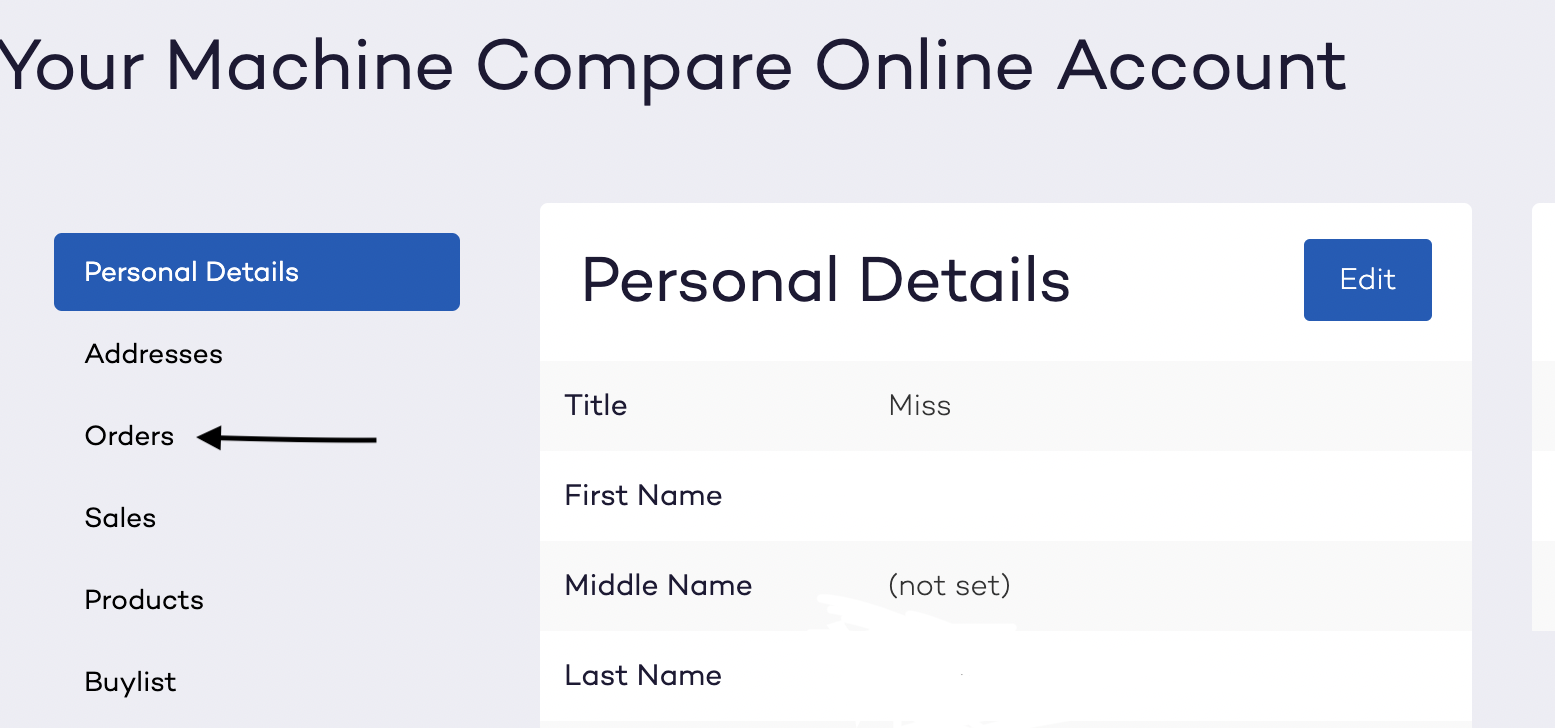 Please note:
Only once the seller has sent the replacement can you track your order
You will receive an email notifying you once your replacement order has been sent
Once a replacement item is sent, this is counted as a "new order" with its own unique tracking ID
We will also notify you via email every time there is an update on your returns request.
If you have any more questions regarding this subject, please Contact Customer Support for further assistance.